My latest musical obsession. I have very few these...
Memorial Day
We thank you for service and the ultimate sacrifice.
The Town
Saw this new Ben Affleck movie today. I must say his directing skills are more impressive these days. With this and Gone, Baby, Gone, he'll be headed for another Oscar.
To those that have served and those who continue to do so, thank you. ~Cia
Watch
I'm sorry, but I'm on his side.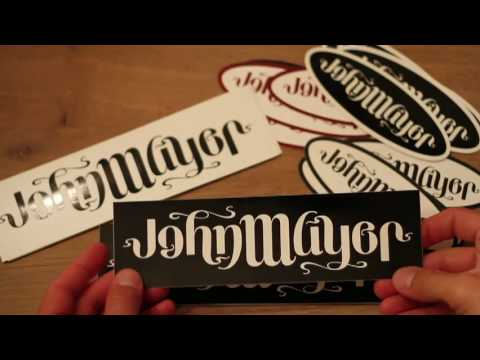 20 Worst Drinks In America - Eat This Not That... →
One of my favorite desingers - DVF →
""A friend in need will always be you" ~Unknown"